Other Links
Contact Information
Address:
Kathy Shore Nursery
1731 US Hwy 21 South
Sparta, NC 28675
Phone:
336-372-5324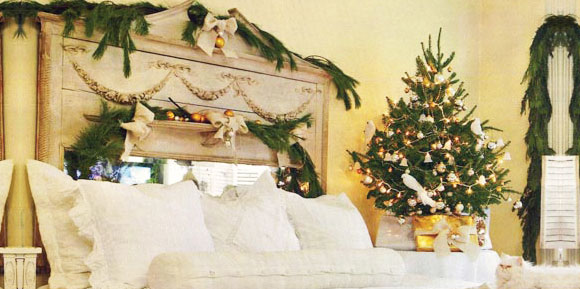 Kathy Shore Nursery offers the finest Wholesale Christmas Trees you will find in the Blue Ridge Mountains of North Carolina. The team at Kathy Shore Nursery takes great pride in cultivating beautiful trees and producing quality product. Kathy Shore Nursery features trees for any setting and location, as well as beautiful Christmas Tree Wreaths and Christmas Garlands for your home or office. Kathy Shore Nursery also dedicates some of their field space to growing perfect Table Top Christmas Trees.
Fresh Table Top Christmas Trees are ideal for places where space is limited. If you live in apartment, small home, or even a dorm room, the Table Top Christmas Tree brings the Christmas spirit to live without taking up too much space. Table Top Christmas Trees are also an ideal gift for an elderly family member or friend living in a nursing home or assisted living facility. Christmas is a special time of year and a Fresh Table Top Christmas Tree is a wonderful way to share the love of the season!
Each Table Top Christmas Tree from Kathy Shore Nursery is grown, packaged, and delivered with great care. Table Top Trees are grown under strict conditions to produce a higher density tree at a much younger age. The Table Top Christmas Trees from Kathy Shore Nursery will help make your Christmas one to remember!
Kathy Shore Nursery not only offers beautiful Fresh Table Top Christmas Trees, they also offer Fraser Fir Christmas Trees, White Pine Christmas Trees, Concolor Fir Trees, stunning Fresh Christmas Wreaths, and Christmas Garlands. Kathy Shore Nursery is a Wholesale Christmas Tree company offering money saving shipping solutions, beautiful Christmas trees, and much more! Call today for more information on Carolina Fraser Fir Fundraisers or how to set up your own lot!
More Information
If you need information about any of our services, please feel free to use our contact form, send us an e-mail to info@kathyshorenursery.com, or give us a call at 336-372-5324.