Other Links
Contact Information
Address:
Kathy Shore Nursery
1731 US Hwy 21 South
Sparta, NC 28675
Phone:
336-372-5324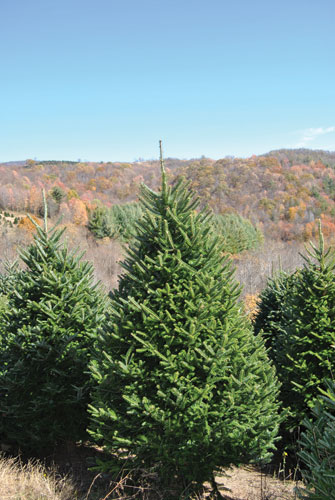 Setting up your very own Christmas tree lot and getting it "just right" is very important to its success! Kathy Shore Nursery is a strictly wholesale company offering carefully grown and cared for Christmas tree products. With a wide range of products for you to choose from, Kathy Shore Nursery is a great fit for your business. Whether you're interested in the favorite Fraser Fir Christmas Tree or you're looking for Fresh Christmas Wreaths or garlands, Kathy Shore Nursery is a great fit! Kathy Shore Nursery offers Wholesale Christmas Trees at affordable prices!
Once you've decided you'd like to work with the team at Kathy Shore Nursery, it's time to get your very own Christmas tree lot set up.
Location
Where you put your Christmas tree lot is crucial to its success! A highly visible location with lots of traffic and plenty of parking is ideal! Look for open areas near major thoroughfares in your town or city or select an area with a high volume of shoppers and visitors!
Parking
It's important that your Christmas tree lot flows. Easy entry and exit from your parking area will make your lot operate smoothly and in a more organized fashion. The easier your customers can get to you, the more you will sell, and the more profitable you'll be.
Storage
You need ample space for storing your trees in an area that doesn't get full sun all day long. Trees are easily burned when they are wrapped. It's a great idea to face your tree storage area away from the sun. Take an afternoon to see how the sun shines where your lot will be located and plan accordingly.
Lighting
Having a well lit Christmas Tree Lot will allow your customers to shop for the perfect tree all day long and will make your valued customers feel safe if they're shopping after dark. Try construction lights; they will light up your lot nicely.
Set the Mood
It's a great idea to bring lots of holiday cheer to your Christmas tree lot. Think about festive background music, hot chocolate or cider, and maybe have Santa pay a visit. Ensure repeat business and happy guests by making the experience wonderful for all!
When setting up your own Christmas tree lot, no matter where you are, take these things into consideration. A cheerful, well lit, organized lot combined with beautiful, quality North Carolina Christmas Trees is sure to be a success. Call Kathy Shore Nursery today for all your North Carolina Christmas Tree Lot needs!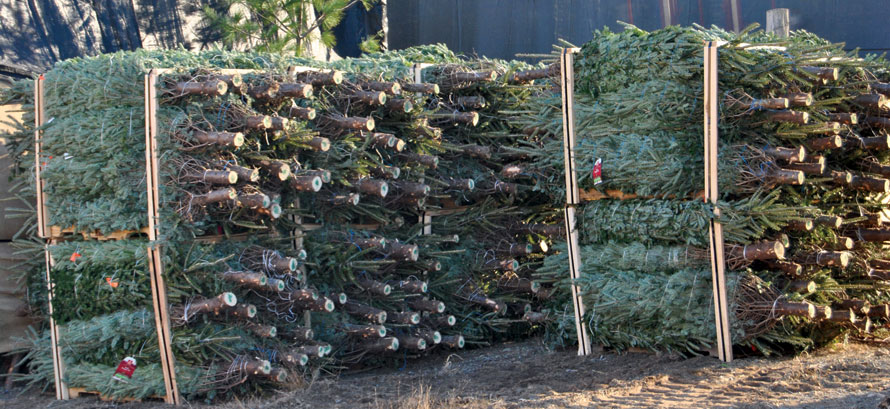 More Information
If you need information about any of our services, please feel free to use our contact form, send us an e-mail to info@kathyshorenursery.com, or give us a call at 336-372-5324.